Welcome to the ISCA Kickbox Round II Home Study.
The Kick Box Exercise Round II: Boxing Gym Workout is an exercise program using basic and advanced boxing and kickboxing skills in repeating interval rounds of shadow boxing, heavy bag, punch mitts, kicking shields, and jump ropes in a gym setting. It can be used with large groups in a circuit format or by personal trainers one-on-one with clients.
This course provides 5 cec's to satisfy your ISCA re-certification course requirements.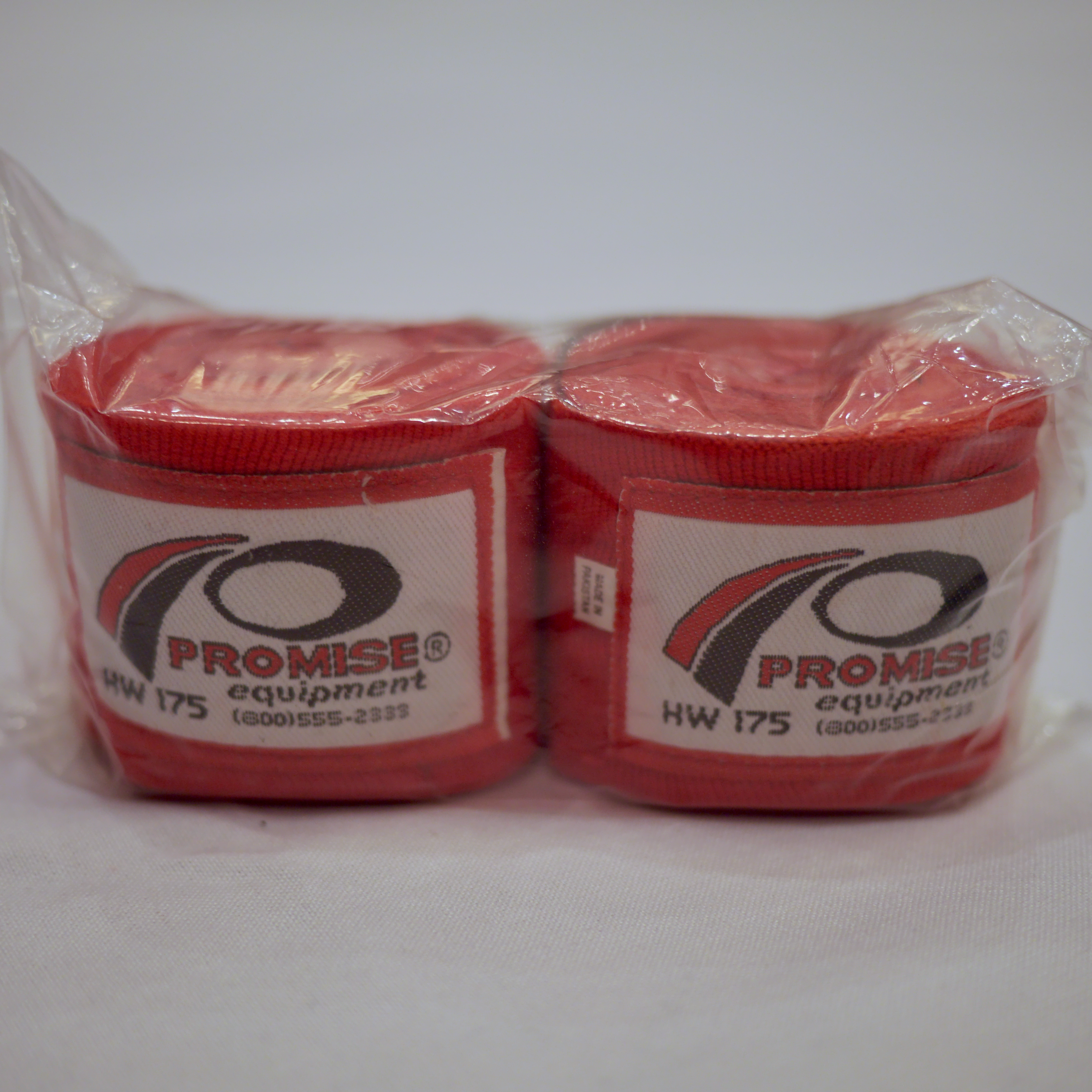 Recommended Equipment: Wraps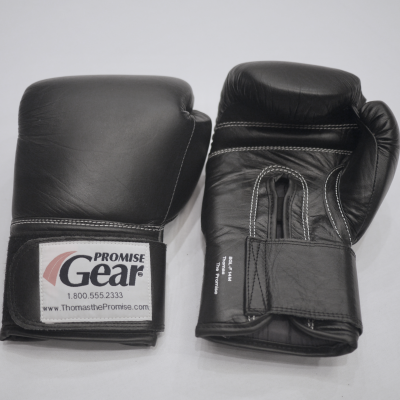 Recommended Equipment: Boxing Gloves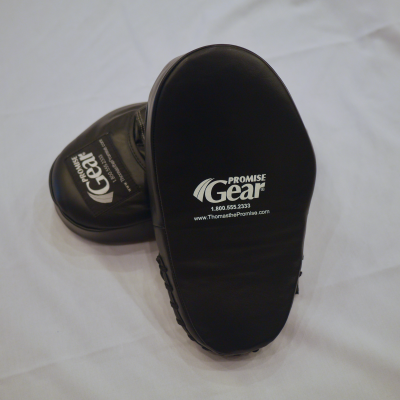 Recommended Equipment: Boxing Mitts